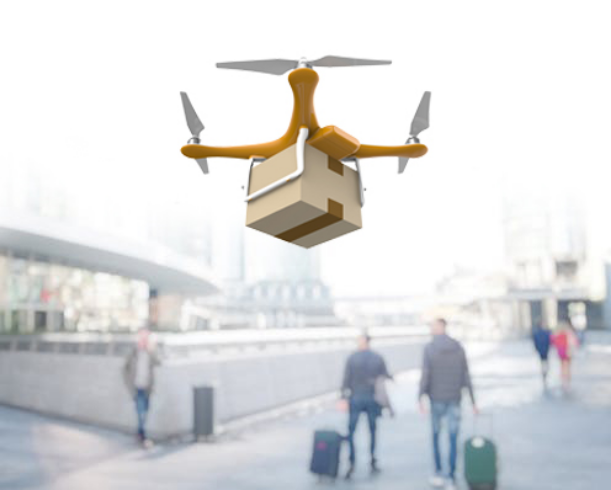 Why Airspace Security?
Aerial Drone Threats are on the rise.
Drone use is rising rapidly. Drones are used for a lot of good applications, but their use in dropping contraband in prison yards, or causing chaos at airports has also increased. As aerial drone threats increase with improving technology, security leaders need to be aware of the drones flying in their airspace. We envision a world where all security leaders are empowered with real-time drone detection and tracking in order to effectively respond to any threat. e.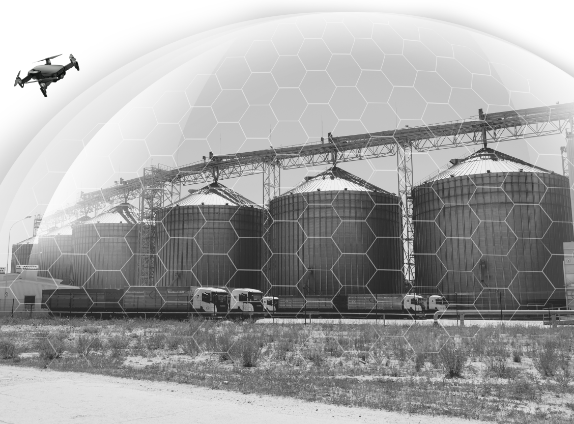 What We Believe
Day to Day Security is Crucial.
Aligning your security needs and goals with the right security solutions is the key to success. We believe that by educating, providing top solutions, and supporting our clients and partners, we can provide the tools for all security leaders to improve the day to day security at their respective organizations.
Over 10 years of experience

in Providing Security Solutions and Services.

AirGuard Drone Detection Software Platform

Aerial Awareness
Software platform provides central monitoring from all detection sensors.
Real-time location, multi level alerts & notifications.
Geofencing allows detection over single or multiple sites.
Integrates into existing security infrastructure and protocols.

Robust Scalability
Software platform provides central monitoring from all detection sensors.
Custom tailored capabilities to meet your security needs and budget.
Scalable design to accommodate any site size and support multiple site configurations.

Improve Day to Day Security
Use data & insights to develop robust SOP's and respond to aerial drone threats.
Capture evidence of all incidents that take place.
Fine tune SOP's over time using AirGuard's analytics.

Proactive Support
In depth training on AirGuard software, sensor layers, integration systems and 3rd party products.
Providing 24/7 support to ensure maximum uptime.
Creating long-term partnerships.
How we got here - AirSight Background
AirSight was established in 2003 by Robert Tabbara, President and Owner, based on his strong drive to help provide this nation with security services and products after the devastating attacks on 9/11 2001.
AirSight has over a decade of experience providing security solutions to Fortune 500 companies, US army bases, airports, prisons, universities, stadiums, malls and more. AirSight headquarters is located in Dallas, TX, and it has offices in Chicago, IL and Pune, India. AirSightis a registered Small Business Enterprise (SBE) and Public Works Contractor and carries Liability insurance in the amount of $5 Million.
AirSight ventured into drone detection software in July 2019 to meet the additional security risks of our clients.