Secure
Your Airspace
AirSight is a leading airspace security software and solutions provider. AirSgiht's drone detection software platform called AirGuard arms your team with real-time location of drones in your airspace, so that your security team is always aware of every drone threat.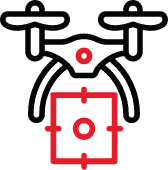 Detect and Track drones in your airspace.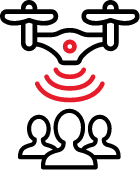 Integrate multiple sensors into one software platform.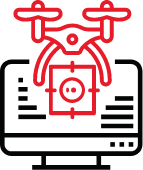 Quick deployment and integration into existing systems.
FAA & FCC Compliant Drone Detection Solution

Precisely locate the Drone and Pilot

Scalable Detection System

Layer various Detection Technologies for complete solution

Seamless Integration with Security Systems

Expert & Trustworthy Staff

Flexible and Affordable Rates

24/7 Support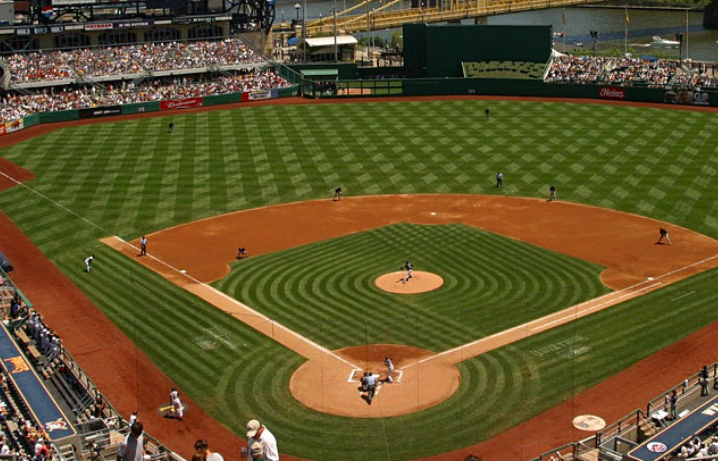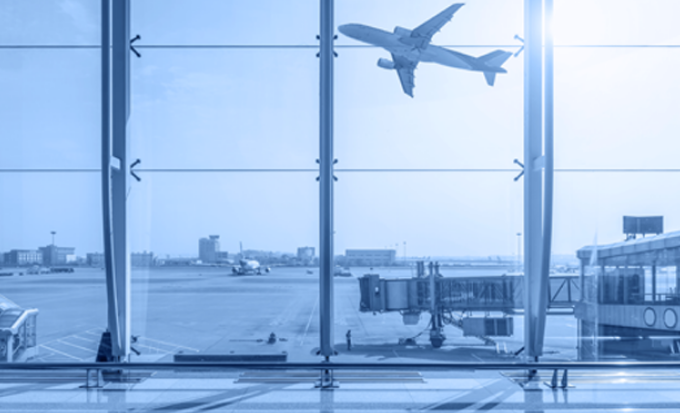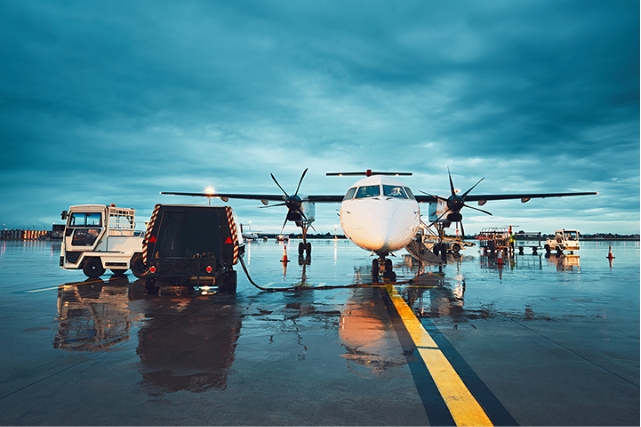 Drones flying near the runway have forced Airports to suspend take off and landing of flights far too often in the past few years. AirSight's drone detection solutions provide a reliable way for airport security to track and respond to the drones flying in their airspace.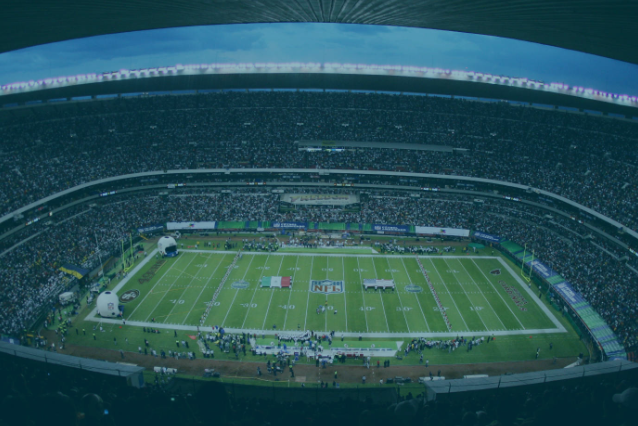 Drones can carry payloads and can cause damage to match going spectators by dropping small explosives, chemicals or even help smuggle a gun past metal detectors. Sports security can track and respond to all drones flying near their stadium by implementing one of AirSight drone detection solutions.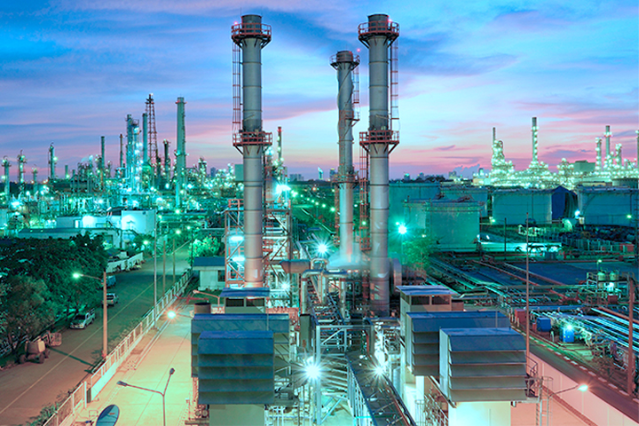 Drones can disrupt operations by crashing into infrastructure like power lines, dropping chemicals in water treatment plants, dropping explosives near gas pipelines or oil refineries. Security teams can tackle aerial drone threats by tracking all drones flying in the air in real time using AirSight's drone detection solution.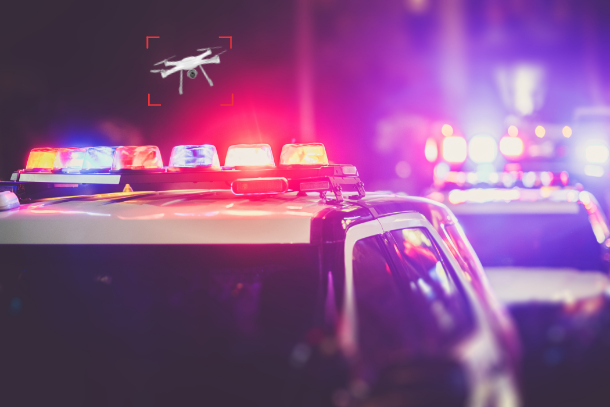 As drone use increases, the chances of drones being used for nefarious activities also increases significantly. Law Enforcement can improve Day to Day security by tackling aerial drone threats one of AirSight's Drone Detection Solutions.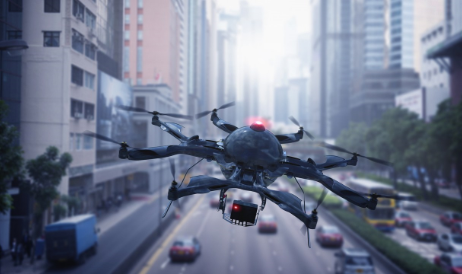 Drones can be used for surveillance, to gain competitive intelligence, hack or spoof networks, or even cause damage to critical property. Corporate security can use AirSight's drone detection solution to track and respond to all drone threats and improve day to day security.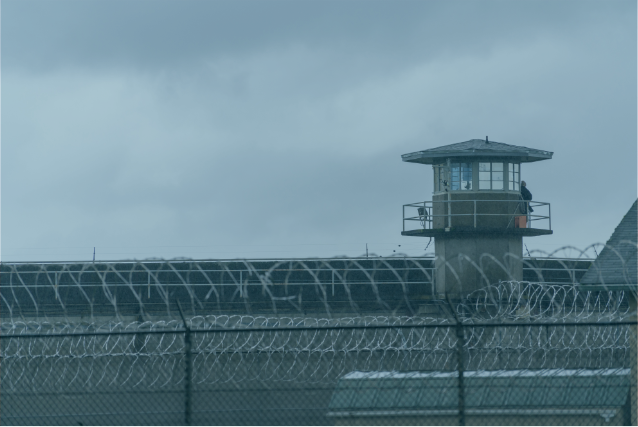 Drones are being used to smuggle contraband like drugs, cellphones and even weapons to inmates. Drones can easily carry a couple pounds of payload. Drones can also be used to survey security protocols and collect guard details. Correctional officers can use AirSight's drone detection solution to keep track of drones in the air, and intercept any drone delivery that is being made.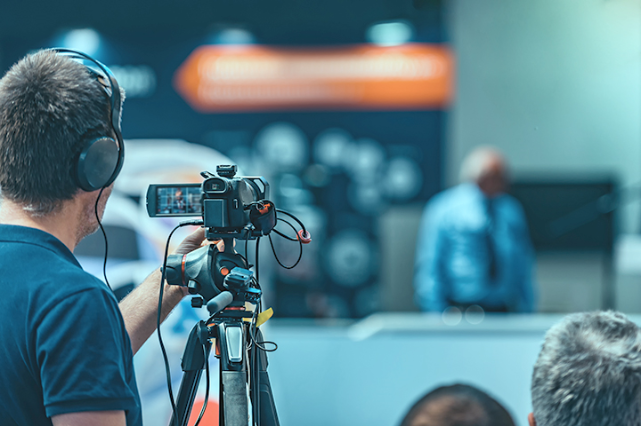 Drones can bypass traditional security measures like metal detectors and smuggle a gun right into the hand of an active shooter, or drop an explosive or chemical on a crowd. Event Organizers and Law Enforcement can use AirSight's drone detection solution to keep tabs on drone flying in the event area and respond to any aerial drone threats.